Technology is constantly working towards making your life simple but in the process it is increasing your responsibility towards the gadget. Your hands get busy holding this piece of technology all the time and protecting it from thrust and thud. The Mobile Accessories were therefore introduced by the companies to make the life easier even with these gadgets. Here are the 5 mobile accessories that need to be used along with your gadget to make your life simple.
Bluetooth Headset
This will get easily connected to your mobile without any cable and offer you crystal clear sound in the specified range. You don't need to hold your phone in your hand while talking, viewing video or listening to audio as the Bluetooth headset would work even from distance.
Phone Cover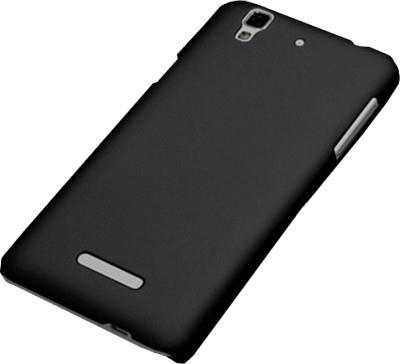 Phone screen is the most vulnerable part and it may easily break if your phone falls from hand or pocket. Protecting the screen and the body of the phone from unexpected thrusts would be easier with phone covers specially designed to offer protection while enhancing the looks of your mobile.
Screen Guard
Touch screen phones get scratches very easily but using the screen guard from very first day of buying the phone would keep the screen scratch-free for the lifetime.
Bluetooth Speakers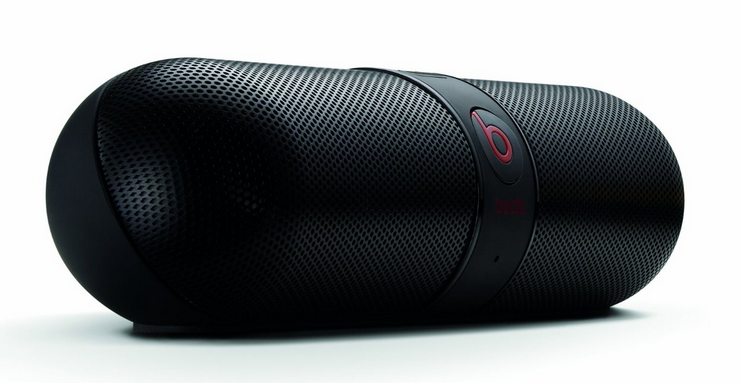 Your Smart Phone would instantly turn into music system with these Bluetooth Speakers. You can listen to your favorite music by connecting these speakers via Bluetooth. The portable speakers are handy and can be carried anywhere without hassles.
Smart watch
The latest in the smart phone family is smart watch. This Bluetooth watch gets connected to your phone and supports your fitness regime as well.
Make sure that you have these 5 mobile accessories with you when you are using Smart Phone or tablet as it will make your life simple.
Care Tips for Mobile Accessories
Mobile accessories are designed to complement your mobile. Using your mobile gets easier when you club the proper accessories with it. There are many types of accessories available these days which together protect your mobile and also enhance its performance. Some accessories are designed to offer convenience to the user. There are varied applications of these accessories but they need to be properly cared in order to use them without any performance issues.
Avoid High Temperature – High temperature would deform the accessories as most of these accessories are made from plastic. You may not keep these accessories in cars that are parked under direct sunlight as there are chances of deformation. Very low temperature can also intervene with the normal functioning of the accessories like power banks, batteries, and Bluetooth headsets as the battery life would be affected.
Keep Away From Moisture – Direct contact with moisture can also damage the accessories as there are many electrical parts in these accessories. The water contact may be strictly avoided and in case of accidental contact, wipe it off and let it dry before using it again. This will keep is away from water damage.
Carry Safely – The accessories are always carried from one place to other during traveling or commuting from home to office. Proper care should be taken while carrying these accessories in bag or purse. You can use some cover or case to keep the accessories like power bank and battery safe. The car chargers may also be removed from the power source after every charging to protect it against excess current transfer that takes place when car is started.
You may also protect the accessories against dirt and dust to keep their functioning on track. Dust accumulation in the openings and holes provided on the accessories would affect the performance.